Mike Trobee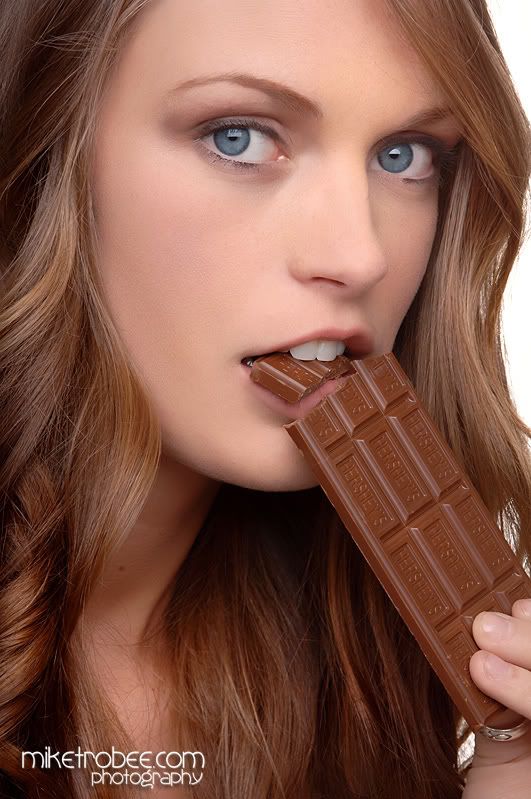 Mike Trobee
Mike Trobee is an expert model photographer in Memphis, TN. He excels at building unique portfolios that get his clients noticed.

Skilled in many areas of model photography, Mike can create captivating headshots, eye-catching fashion and glamour work, and all the other types of photography that go into a professional model's portfolio.
With 30 years of photography experience Mike Trobee located just outside of Memphis, has a passion for creating images with personality. Mike, as CEO/President of Sunset Internet Marketing Corporation ( asunset.com ), enters the modeling field with 21 years of marketing experience and holds a B.B.A. in Marketing Management. If you are an established model in the Memphis area or just entering the field, Mike can not only create a modeling book that will present a branded image of your individual look, but can also assist you with marketing consultation to accelerate your career.
Labels: Fotógrafos