Jochen Braun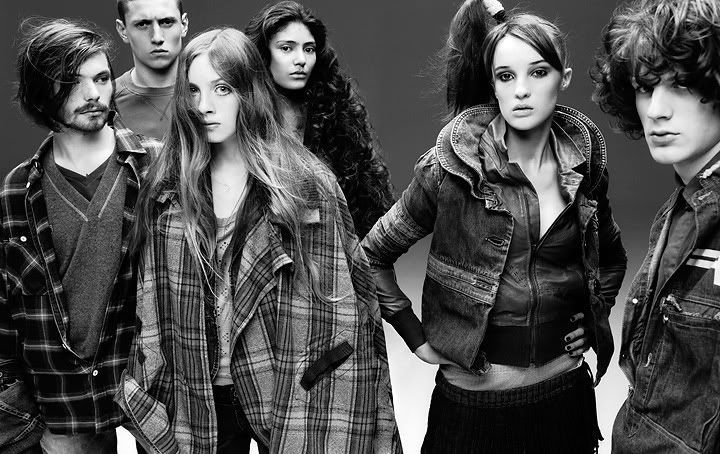 Jochen Braun
Jochen Braun es un fotógrafo británico que vive en Londres. Está especializado en la fotografía para la moda. Ha trabajado para las siguientes empresas o revistas:
Dedicate, dutch, esquire, evening standard, the face, glamour, Gq magazine, the guardian, jalouse, happy magazine, spiegel, style and the family tunes, time out, upstreet, zeit leben -
british film institute, contra, heinrich bauer verlag, hyundai, jbcp, models1, mute records,
nokia, st.lukes, random house group, rainey kelley campbell roalfe y/r.
Labels: Fotógrafos